New Opportunities

Australian–French Entrepreneurship Challenge now open for PhD candidates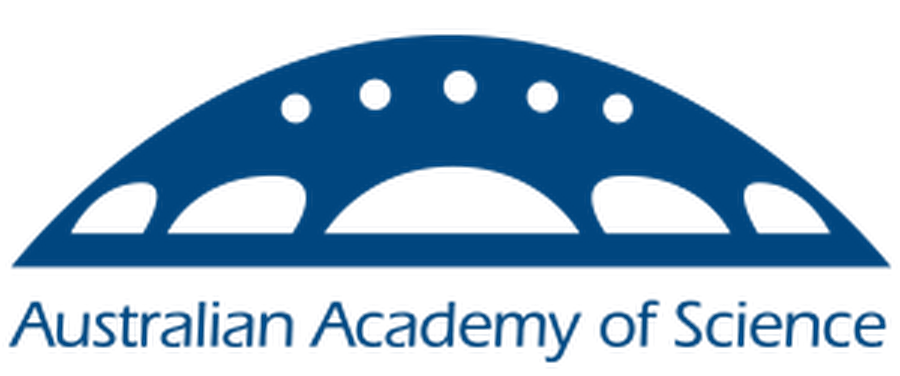 The Australian Academy of Science and the French Embassy invite PhD students to apply to participate in the third Australian–French Entrepreneurship Challenge.
The Australian–French Entrepreneurship Challenge is designed to bring together creative minded PhD candidates to brainstorm innovative ideas right through from concept to creation – all in the space of 24 hours.
The third edition of the challenge is organised by Macquarie University, with the support of the Australian Academy of Science, the French Embassy in Australia, and the Australian and French business communities.
Candidates should be research active in one of the following fields:
the natural sciences, including earth, chemical or biological sciences
technology
engineering
medicine
the humanities
social sciences.
Further information and the application form can be found here. The deadline for applications had been extended to 9am (AEST) Friday 18 May 2018. For advice and application assistance, contact Dani Milos, Office of Graduate Research.

---