New Opportunities

Capstone Editing's Early Career Academic Research Grant for Women 2020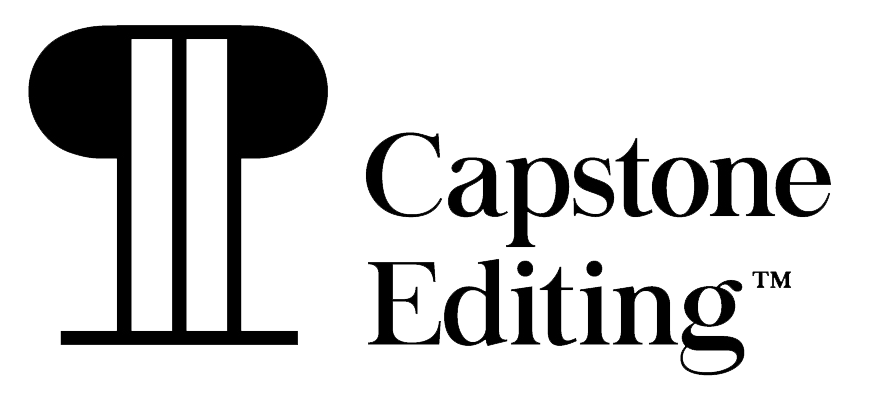 Capstone Editing's Early Career Academic Research Grant for Women is now open.
This grant provides financial support for female early career academics in recognition of the additional barriers they face in achieving academic success and advancing their careers. The grant provides up to A$5,000 for one academic per year to assist with the costs associated with a research project of her choosing leading towards a publication.
The grant can be used to cover any costs related to the research project, such as conducting a field trip; purchasing books, software or equipment; hiring a translator; travel to learn new techniques in a lab interstate or overseas; small lab equipment; key reagents to complete a project; performing surveys or interviews; and academic editing, such as for journal articles, manuscripts and conference papers. The grant can also be used to cover expenses that most university funding does not cover, such as those related to the need of academic women to secure paid child care to assist them to meet their work responsibilities and research goals, due to the continued prevalence of traditional gender roles around caring in the home. For more information visit the Capstone Editing website.
Capstone Editing's grants and scholarships aim to invest in the future of academia and reward academic excellence, while easing both the financial burden of study for students and the inequities experienced by academic women in the workplace.
The closing date is 3 June 2020. The Flinders internal closing date for a completed final draft application is 20 May 2020. For application advice and assistance, contact Mary Lyons, Senior Research Grants Officer (IGII).
---