New Opportunities

National Suicide Prevention Research Fund Innovation Grants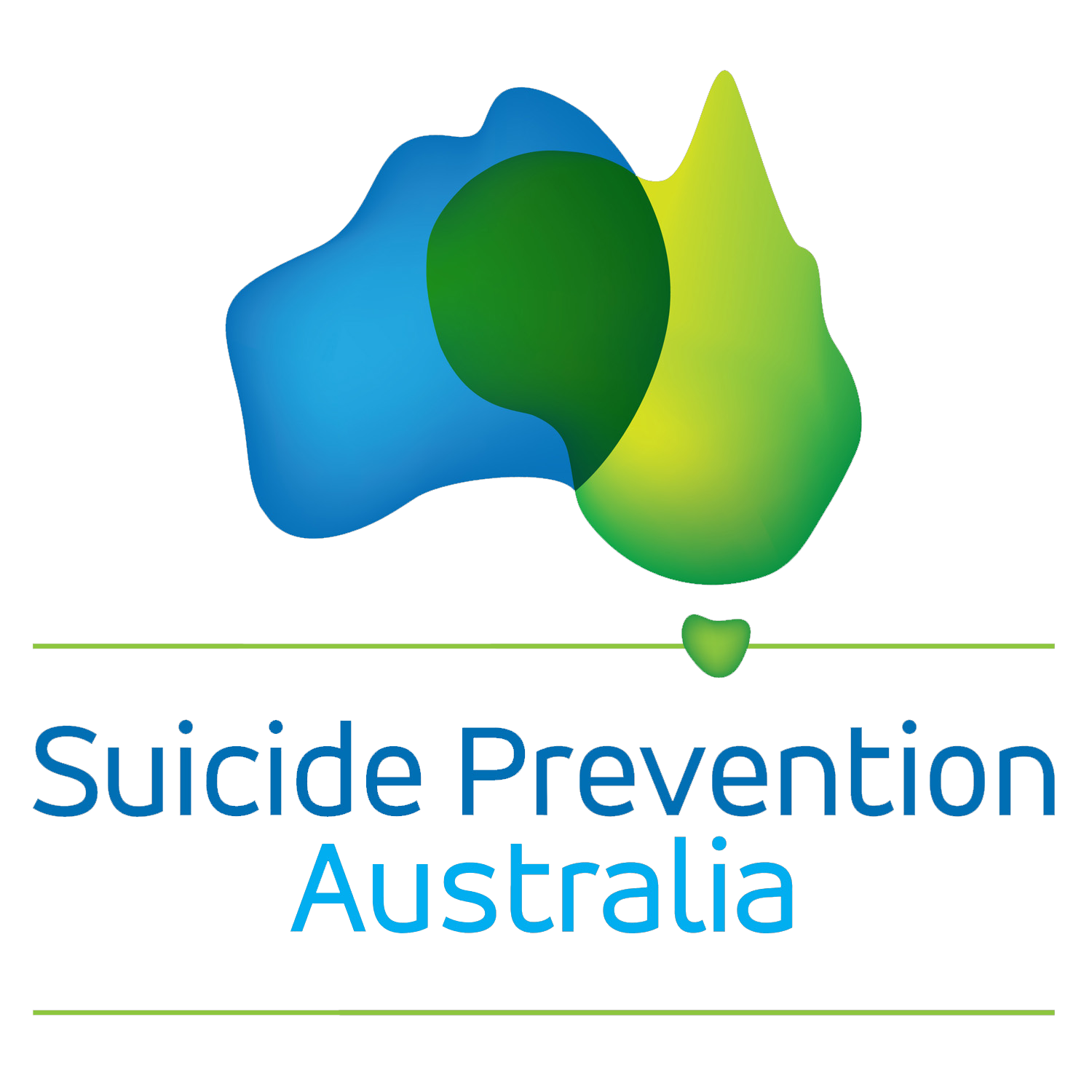 The National Suicide Prevention Research Fund (SPRF) has opened applications for Innovation Grants to bring new approaches to suicide prevention.
Total funding available is $300,000 with the maximum for any one grant being $100,000 which may be spent over one or two years.
Applications close on 31 October 2018. The Flinders internal closing date is 17 October 2018. For application advice and assistance, please contact Gareth Rees, Senior Research Officer (NHMRC, MRFF, & Health).

Through this scheme, the SPRF aims to support the development of new knowledge and approaches related to suicide and its prevention. Research proposals must respond to the national research priorities.
Further information and the application form can be found at Suicide Prevention Australia - https://www.suicidepreventionaust.org/innovation-grants.
---