New Opportunities

Flinders internal opportunity - Bretagne Scholarships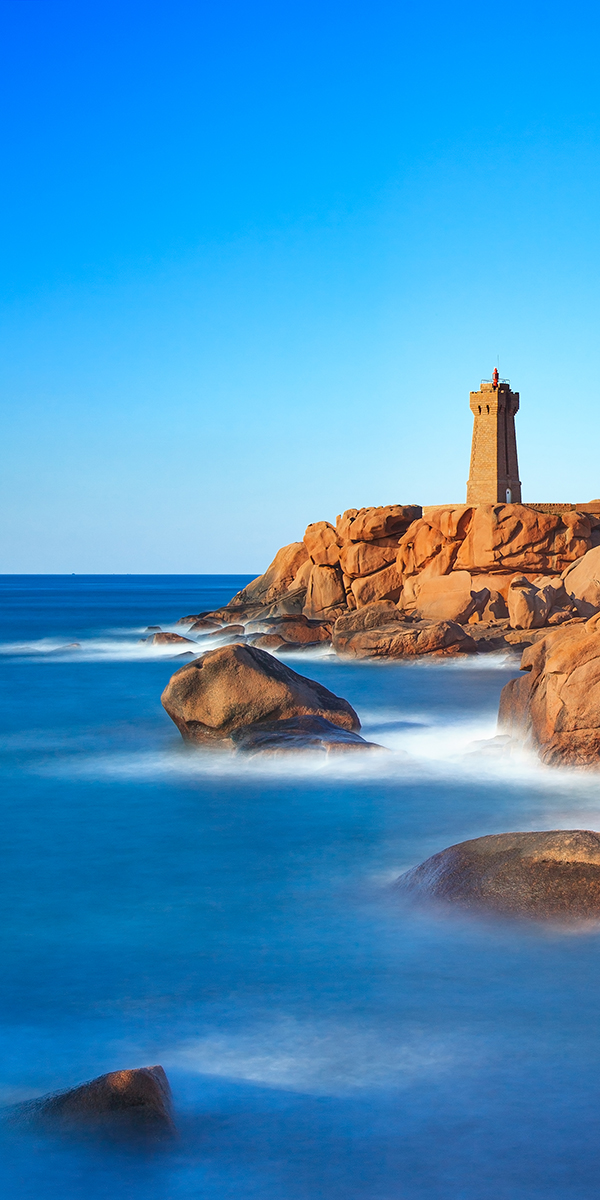 The Bretagne Scholarship provides an opportunity for Flinders University researchers to create new collaborations or develop and strengthen existing relationships between researchers and industry in the region of Bretagne, France.
Engagement is not restricted to particular disciplines and innovative and imaginative proposals are encouraged.
South Australia and have an established MOU within which five key priority areas are identified:
Defence, cyber-security and advanced manufacturing
Smart technologies, sustainability and climate change
Primary industries and regional economic development
Education, skills, training and research, and
Culture, arts and sport.
Applications should demonstrate a clear benefit for South Australia.
Funds may be requested for workshops or other joint activities with Bretagne laboratories, universities and industry or for travel, accommodation and living allowance for Flinders researchers to visit Bretagne to build or further collaboration in research.
The amount of the grant is expected to be approximately $10,000 per application and must be expended by 30 June 2019.
For each college, the relevant Dean of Research will review applications for consideration and final determination will be made by the Deputy Vice-Chancellor (Research).
The Expression of Interest (EOI) and Guidelines are available on the RDS website. Please send your EOI to research.grants@flinders.edu.au by close of business Monday, 30 July 2018.
For advice and application assistance, please contact Mary Lyons, Senior Research Grants Officer.

---