New Opportunities

Sustainability of Healthcare Awards and Colloquium 2019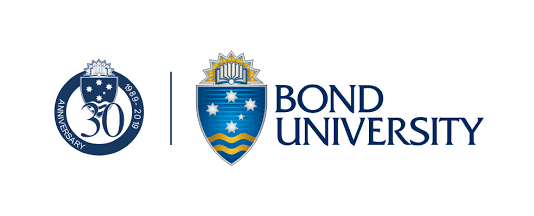 The Bond University Sustainability of Healthcare Awards and Colloquium aim to promote and raise awareness of best practice in high-value health care and recognising the achievements of those in the community who are advocates and pioneers in this area.
Each award category winner will receive a $5,000 bursary to use towards their sustainable healthcare project. Awards are open to individuals and organisations predominantly based in Australia.
Nominations will close on 18 October 2019. Please contact Dr Marina Delpin, Manager, Researcher Training, Development, and Communication if you are intending to apply.
Sustainable Healthcare aims to improve health outcomes while using resources wisely. Sustainable health interventions should be evidence-based, effective, minimise waste, affordable and able to be implemented in the long term without accumulating adverse consequences for society or individuals.
The 2019 Sustainability of Healthcare Awards categories are:

Health Literacy Award – for increasing public understanding of sustainable health
Practice Award – for sustainable health intervention that is being implemented
Research Award – for increasing understanding of causes or interventions for sustainable health
Educational Award – for increasing understanding in students of sustainable health
Policy Award – for driving improvements at regional or national level
All nominees and award winners will be recognised at the event for their contribution to Sustainable Health Care, and winners will be given the opportunity to speak about their submission to the wider audience.
In 2019, the Sustainability of Healthcare Awards and Colloquium will include a day time session beginning at 1 pm, featuring international keynote speakers Dr Vinay Prasad, Associate Professor of Medicine at Oregon Health and Science University, USA, and Dr John Brodersen, Associate Research Professor, Department of Public Health, University of Copenhagen, as well as interactive forums and discussion panels based around overdiagnosis, overtreatment and the sustainability of healthcare. The Sustainable Healthcare Awards will then begin from 5.30 pm.
For more information, to register to attend the Colloguium, and to access the nomination form, visit the Bond University website.
---